Denmark
Anders Holch Povlsen never visited any of my pages. If he did, I wish he would contact me. I am brilliant. I can relate. I have insights. I am willing to share my energy. Lotte thinks he would like what I would say. I would offer Anders my friendship if we ever were to meet yet chances are zero (:science joke:). In Google Analytics I see visitors from nations considered to be super rich on money. Listen up guys; Shadows behind solar panels is an opportunity to invent a multi functional apparatus. Can you think of ten ideas? A group of children would be able to come up with a 1.000 in a week.
I live in small time Denmark. We are tiny and our culture, in some ways, fit the climate. We hold a lot of lights and at our parties we disguise that everything seems dark. It is signature to how we deal with things during cold months of winter.
Wealth
If you're super rich like really really rich and you want to have even more status? Maybe you are one out of the 1.000.000 who could actually change the world but you don't know how. I'll tell you friend. You need me to propose ideas. Some of the ideas you will like, others you will not. In the past, several of my closest friends have implemented, several of my ideas without my knowledge. The winner takes it all, right. That leaves me nothing. I am an Angel and my ideas are unusually controversial. You can sort them as you please and we even offer to help you execute a start-up or something we invent together. If you are one of those blessed with an enormous amount of money and don't want to maintain but to grow richer; You need to realize, in this moment, money is only your advantage. Think more of how value pertain over time.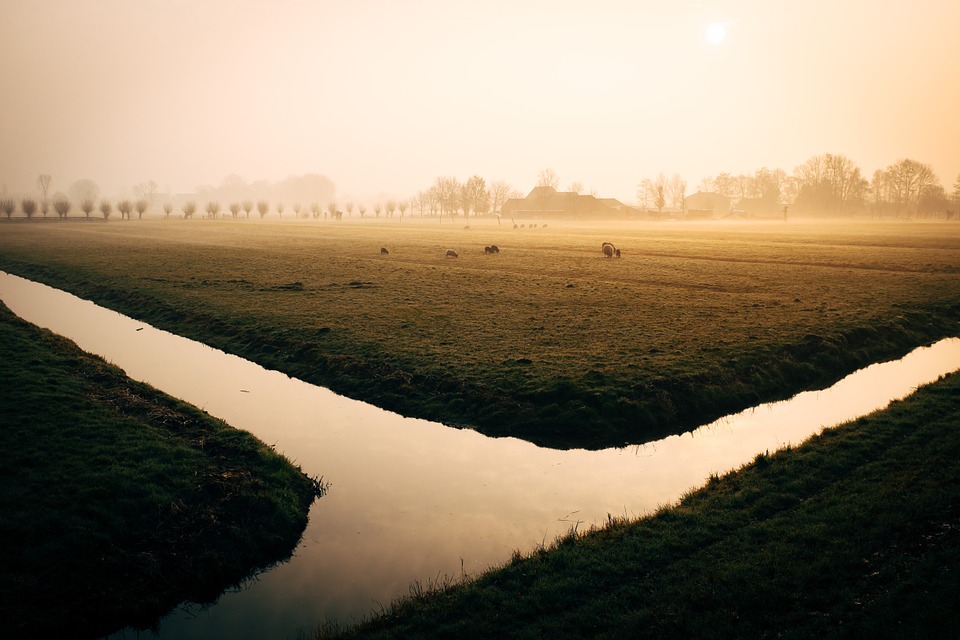 Growth
Let's say your uncle is number seven on the list and you're not even there but you want the better numbers to reach the list. You could earn your way up but everyone above you is also great at making money. Most are probably scrutinous businessman or working well known tricks hard to compete with. I'm telling you, they don't matter. In order to go beyond and jump the chasm of numbers you must think differently about things. I would propose activities and love you 8000 as temp oo as help invent towards a better and genuinely profitable tomorrow. In the old days, Kings bought wizards. We are just that, magicians. You will have the best ideas and all our perspective from your point of view. Several of our wack ideas would probably make one a religious target or infamous and more than a few a saint in many nations. Pick your choice. Make a change in your life. Engage me, I know you checked one of my posts. Do you want to be remembered forever. We don't. We believe we don't have to. Buy probe access to my creative thinking. Visitors from exotic places, Hire Me!