SAM – Society For Abolishing Mondays
At SAM we are not rebellious, we are not revolutionaries nor are we a cult. SAM is a group of people who think diversity and open source technology is a good thing, are appreciative of nature and believes our mother does it best. We love to study, we love to read and we love slow movements and that our choices align with a sustainable infinity. We disagree with the existing role models of society, how society works in general and we don't want to wait until we have replaced our best friends with an artificial intelligence and the red carpet is swarmed with perfect robots. Today everyone wants to be the winner and the result is our social networks are flooded with noise that in turn make us celebrate airhead demagogues, focusing on all the wrong things, reciting what others before said not considering whether it be right or timely and even desperately selling out for likes and attention.
SAM's don't think everything in our society is wrong but we do feel we cannot and should not continue as we've always did. It is the goal that the vast majority agrees with SAM. As such SAM is not only for the spiritual enlightened, the gypsies, people who are creative, the authors, the dancers, people who drink bark, have no money or no resources or are otherwise painfully visible and entirely ignored maybe even abused and neglected. It is Mr. and Mrs. everybody of every age, color, religion and spiritual belief. Our problem today is everyone enjoys a good storm as long as they have the wind at their back. At SAM we leave the smartphone in the mailbox.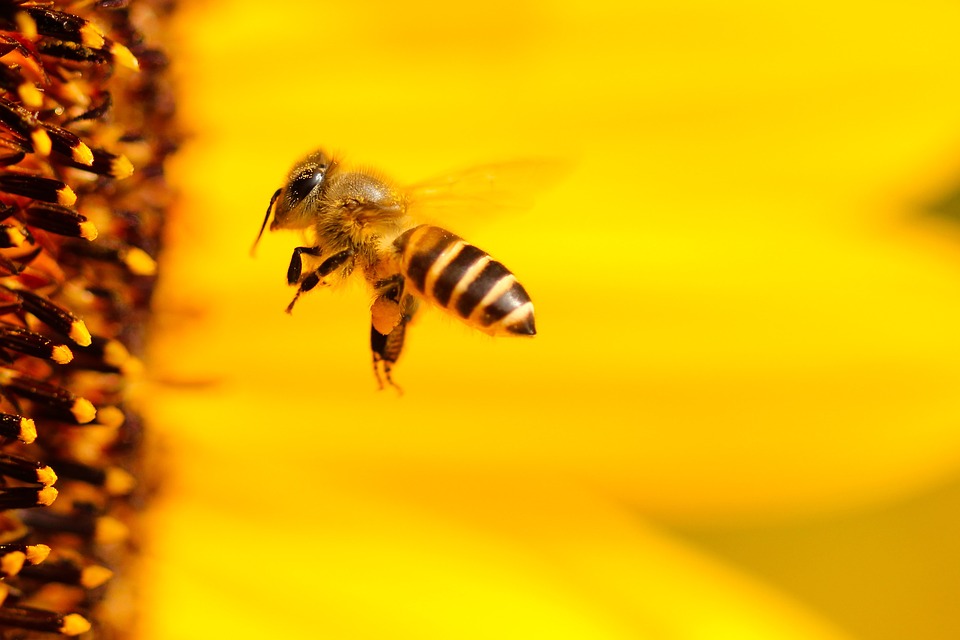 Support nature as it should bee!
Infinity proven on an island
So what do SAM believe. We believe everyone of us have divined potential. We believe in forever. We believe a sustainable infinity exist hence a simpler way of living is necessary at the current level of technology and we are convinced that invasive and endless interruptions are unhealthy for us. Equally so are chemicals, radio waves and the vast amount of choices of what shoes to wear along with crime should not be possible. Let's start there; What is crime? Is drinking narcotics a crime? If it does not hurt anyone other than yourself, it simply cannot be a crime. It can be stupid but the answer is obviously no, it is not a crime. To build on that, some of our greatest minds have been doing a whole variety of mind enhancing and degenerative substances and come up with astonishing ideas, self healed from injuries, wrongful teachings or generational issues and sometimes even ended up creating some of humanity's most profound masterpieces.
The definition of crime at SAM is exactly as it is defined by the laws in our nation. But if it does not hurt, damage or destroy anything other than yourself, by all means go ahead. It might result in a useful invention, groundbreaking thought or a masterpiece in art, writing, music, poetry or something colorful to benefit all of us and inspire us or support our journey to reach the next level. In a modern society it should actually be endorsed but if you do so you are considered a criminal some even have their family turn their back due to rules defined by narrow and closed minds. At SAM we enjoy the deviant smurf, the outlier and the outcast as sparring and conversations are much more interesting and educational with a variety of perspectives and different energies.
Crime is actually quite simple as SAM is a super surveilled society. Violence, sex without consent and stealing would be non existent as everyone knew the formation of evidence is easily provided to the authorities. In a healthy community every vote would count and citizen could each make a difference. At SAM there could be new rules that were handled locally such as if you do not work you would not be served. Or another example, if you lie and cheat you would be punished by social isolation. At SAM the council would be asked to write a book that was not yet written.
Green Living Ecology Environment & Nature
At SAM we recognize oneness. We cherish that we share planet Earth as citizens before we originate from a given nation, culture, caste or a specific subpart of society or defined by our last name. We believe a gentle life is our birthright and that more personal development comes from silence that what any pain can ever facilitate. In the modern and civilized society of today not even survival is a given. Often earthlings have to fight to make ends meet. That is super strange as it's part of what defines a stagnant civilization strained by poverty yet we consider ourselves rich and civilized, do we not?
Seriously, if you feel that any of this resonate, help acquire acres that will create and provide for all of us. If you believe nature is important. If you believe that the richest 1 percent bagged 82 percent of wealth created last year – poorest half of humanity got nothing; is wrong. If you believe that society could be so much more that what it is. Give a penny to support a beautiful idea. SAM embrace everyone, even those who cannot speak for themselves nor will ever get a fair chance. Humans, Animals and our Mother in the reverse direction. This is important for all of us. You have my personal guarantee and that is a lot. My lived life proves I have extremely high integrity and I will personally ensure every contribution is invested in transparent ways so everyone can follow the money. This is not a scam. It is to trust my deviant mind and do what nobody is doing but needs to be done. Help me help, why don't you?